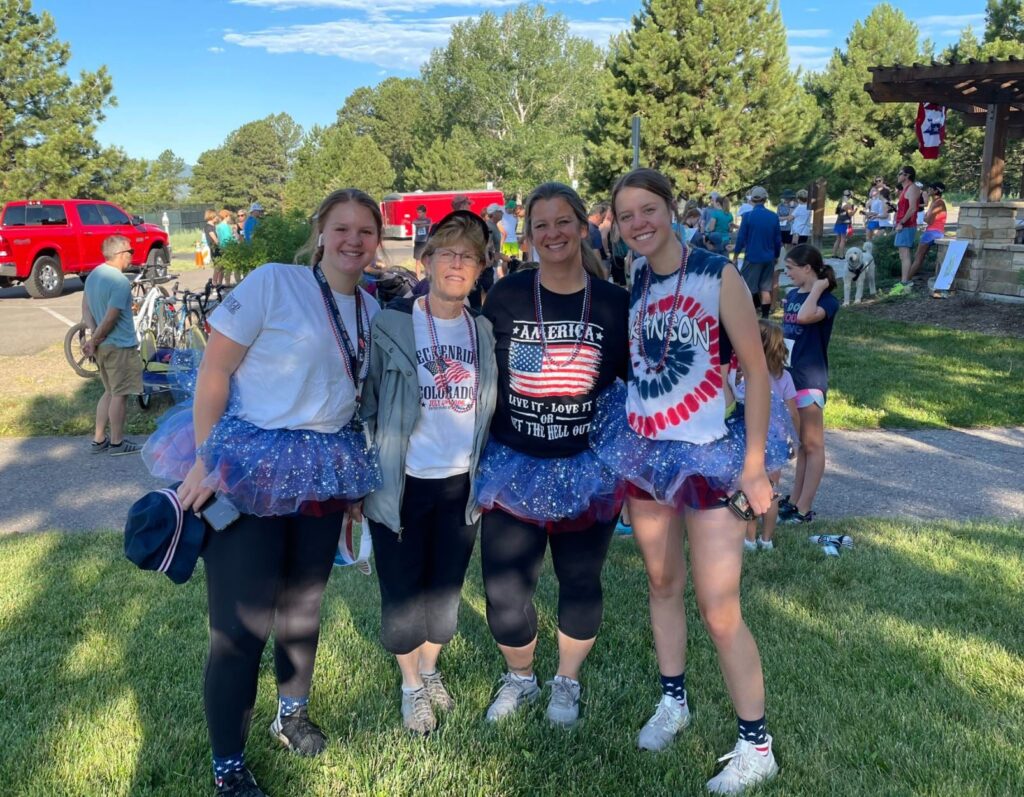 Five Reasons to Look to a Gated Community for Raising a Family
NUMBER FIVE: THINGS TO DO
It's no secret that the familiar sound of "I'm bored" can grate on any parent's nerves. At the Village at Castle Pines, the amenities can keep your kids (of all ages) busy!  The Canyon Club Complex includes tennis courts, pickleball courts, basketball, volleyball, and of course the Canyon Club Pool.  For little kiddos, the Summit Club Pool is shallower and might be more your speed. Two pocket parks and a big playground at Canyon Club fill their need to swing and slide! And with organized activities like The Castle Pines Stingrays swim team, tennis lessons, and more you can burn off all that great energy!
NUMBER FOUR: MANY MORE FAMILIES
Thirty percent of the Village residents are made up of families. There are kids in every part of the Village.  With a mix of private, public, and charter schools, your kids will meet other kids to hang out with. Also, with a mixture of organized family events and casual meet-ups, it's a great way to make new friends if you're new to the area.
NUMBER THREE: CLOSE TO…EVERYTHING
Need a last-minute snack for tomorrow's class pitch-in?  Whole Foods, King Soopers, and, of course, Tony's Market has your back in less than 5 minutes. Need sports gear by … when? Shoot. In 12 minutes you could be standing inside Dick's Sporting Goods store at Park Meadows. Rec leagues, outdoor recreation, shopping, dining, all so close you could ride a bike (if you had time to do that, which we know you don't!). This Douglas County neighborhood is conveniently located for all the things your kids will want to do.
NUMBER TWO: SECURITY
There's peace of mind knowing that the gates keep our neighborhoods safer than many other areas around the Denver Metro area. Active emergency services patrol officers keep the streets safe. On-duty EMTs ensure bike scrapes and tree falls can be handled quickly. Need to leave your older kiddos home for a quick errand? Not a big deal when you know that emergency services are a very quick phone call away.
NUMBER ONE: SECURITY
It's not a typo, it's worth mentioning twice. House parties that get out of control? Not on your watch. The approved entry list at the gate helps protect you. If you're a dad of a teenage girl you're going to like that feature a LOT.