The Spring 2023 Realtor Roundtable is a wrap. Several of our top-selling Village realtors came out on a beautiful Friday morning to get an update on all things Village. But if you weren't able to attend, no worries. You missed seeing your colleagues and Village at Castle Pines' marketing team members. However, we'll still share the great information shared.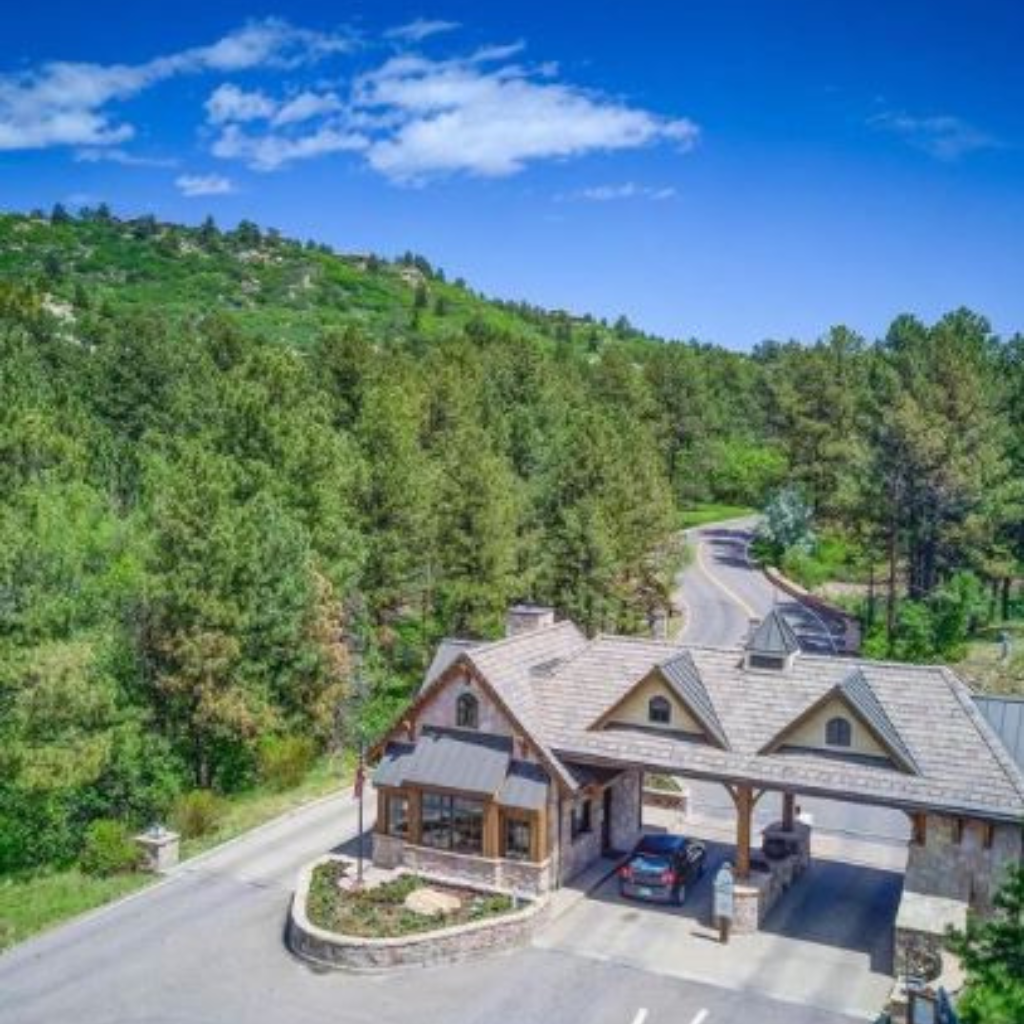 VILLAGE TECHnology GETS A BOOST
Crown Castle Cellular Network will be replacing 30 of the Village light poles with cellular relay stations. These will blend beautifully into our landscape and greatly enhance the coverage for our residents and guests. Crown Castle is the largest small cellular network in the country. Verizon will anchor them, but they will contract with all major cell networks. This enhancement will be at no additional cost to our residents. Additionally, the fiber they bring in will allow us to enhance security and gate automation. The upgrades are expected to take nine months and will be complete by early summer of 2024.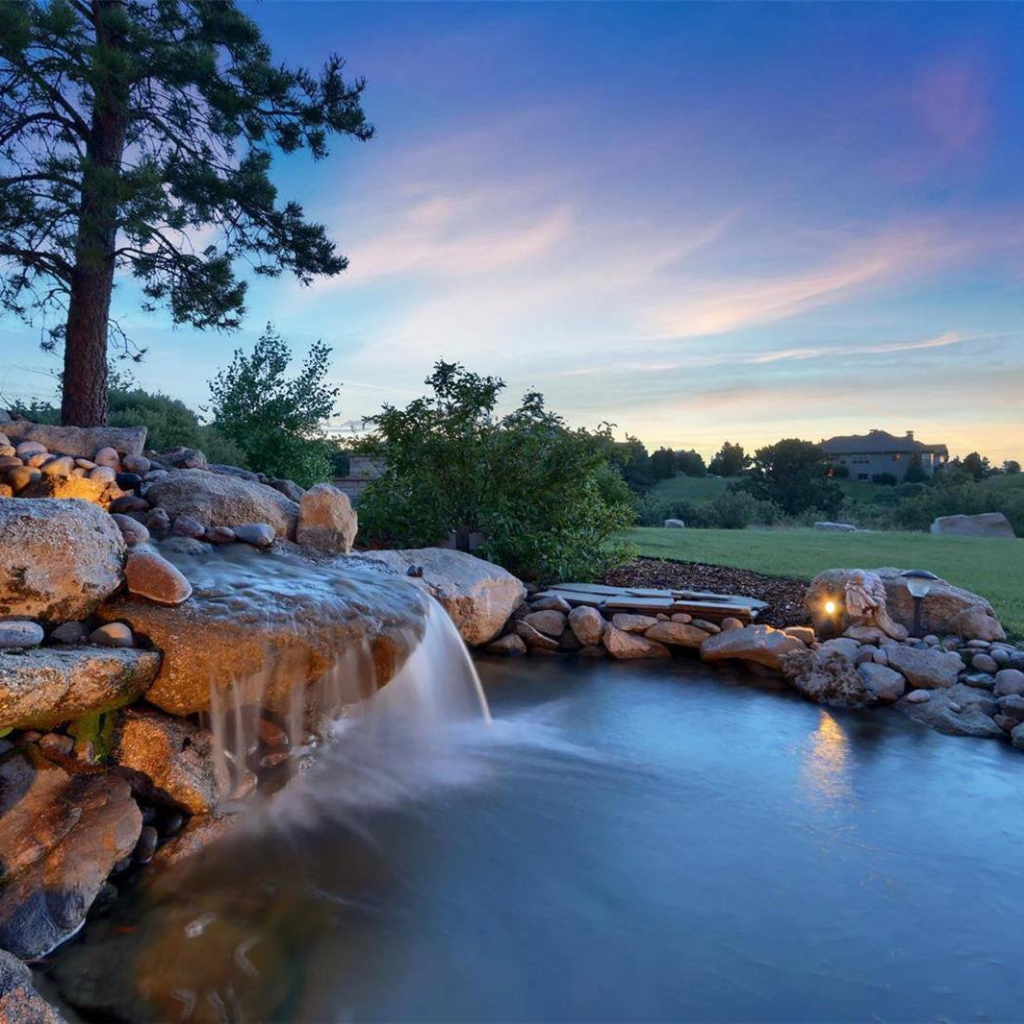 OUR PART FOR WATER CONSERVATION
Fire mitigation and water conservation are both of critical importance to our community. This year the Homes Association teamed up with the Metropolitan District to update neighborhood irrigation systems and enhance their use with smart controllers. While our aquifer is adequate, it is expensive to access the water and the depth we need to reach. We hope to save 100 million gallons of water over the next few years. We will not remove any of our turfed areas. Still, we will increasingly move to more natural xeriscape-style landscaping in our common areas.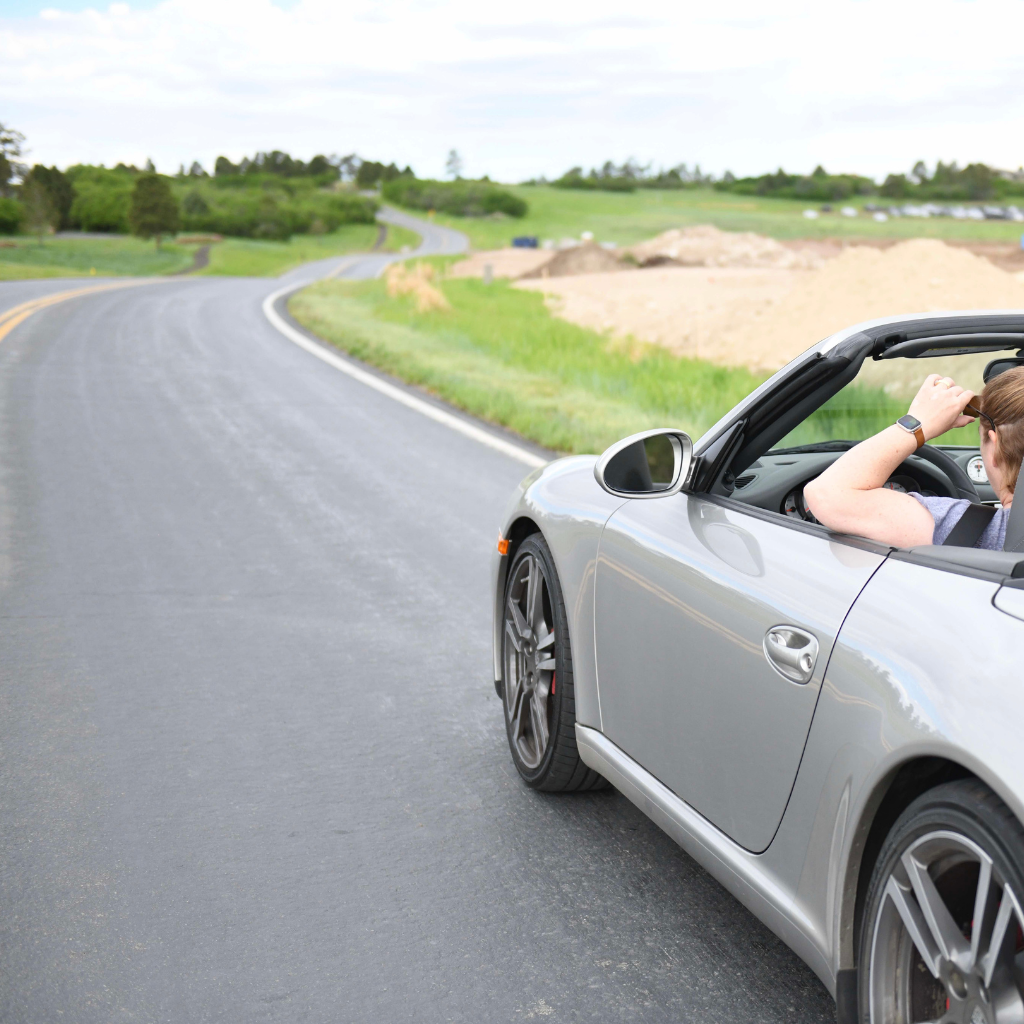 The Homes Association and the Metro District have teamed up once again to evaluate our road safety. Our roads were designed 30 years ago, and since then, we've seen a steady increase in traffic. The Homes Association logs 100,000 resident entries per month and 50,000 guest entries. All these cars take a toll on our roads.
Our study will cover the four Es of good roads: 
Engineering – Building solid structures with proper maintenance.

Enhancements – Road amenities to "calm" traffic in an aesthetically pleasing way.

Enforcement – Village speed limits are 25 mph, and we ensure residents and guests respect those limits.

Education – Ensuring our residents stay aware of the environment, particularly in a "dark sky" community.
You can expect to see all of our road signs standardized in 2023. Our current 13-mile trail system is a leisure rather than destination-driven system, which means we are seeing more and more bikes, scooters, and golf carts on our roads. As such, the safety of our streets is being evaluated to ensure there is room on the roads for everyone.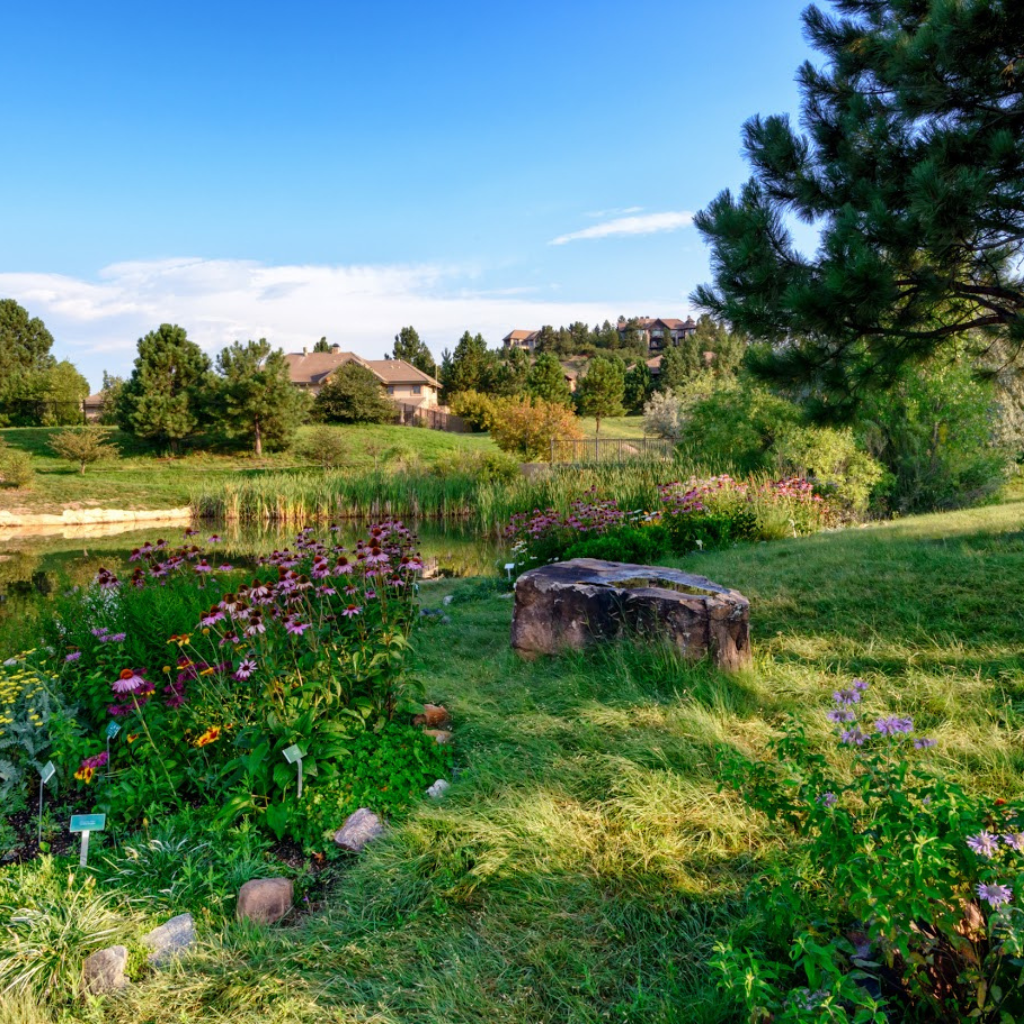 One of the aspects of our community that makes it so unique is the forested environment. The estimated number of trees in our community is 250,000!
Our forest is healthy, but we will address a few issues. The good news is that there is no evidence of the mountain pine beetle. There is evidence of other beetles that attack stressed trees, but not the powerful mountain pine.
We will work with The Metro district, Douglas County, and the Castle Pines Golf Club to remove the dead trees along Happy Canyon Road in 2023. The trees along Happy Canyon are adversely affected by winter road treatment solutions, emissions from increased traffic, and a negative relationship between rainfall and rising temperatures. 
The Homes Association has begun allocating a portion of its annual budget to forest health.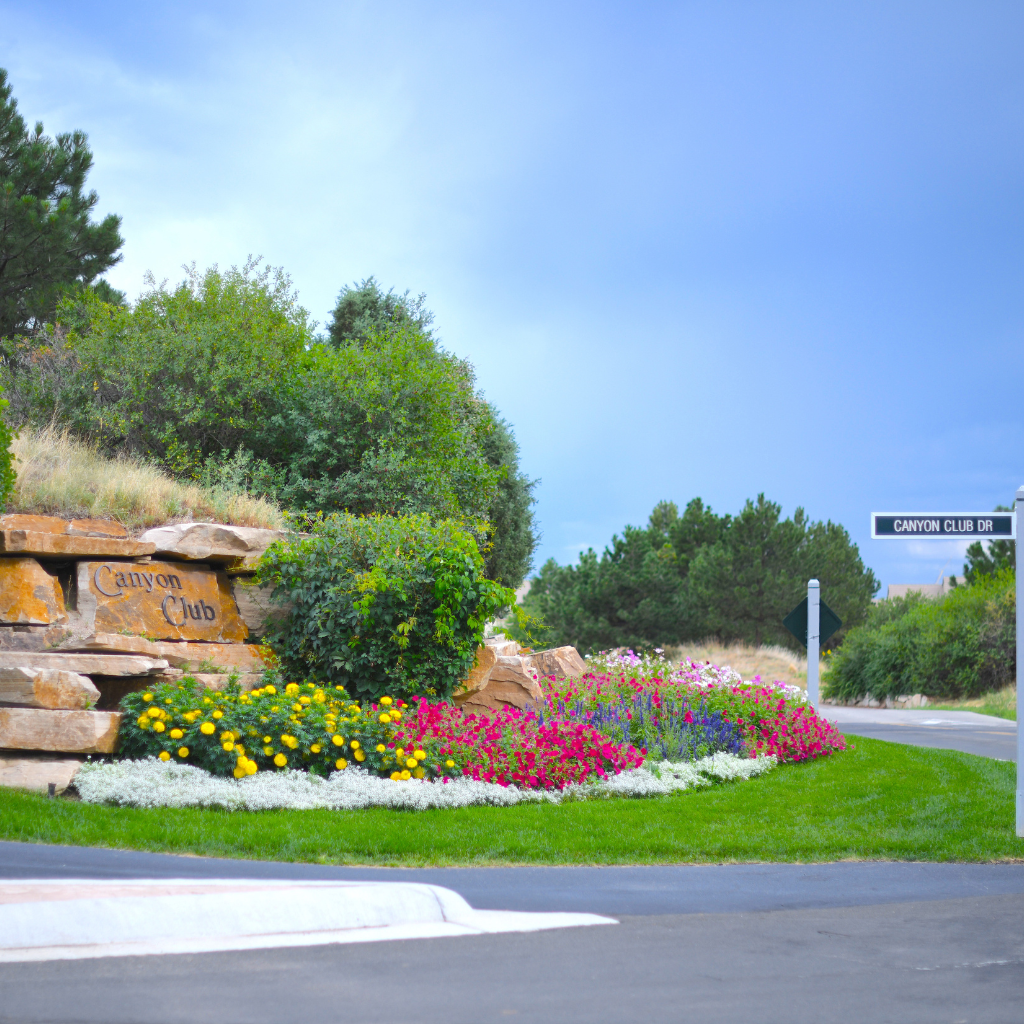 MULTI-YEAR CANYON CLUB ENHANCEMENT
The Village's well-loved, resort-style pool is on deck for a serious upgrade. This 3 million dollar upgrade will span two summers. In 2024, we will enhance the toddler pool by adding a splash pad and additional decking. In 2025 the large pool will see enhanced slides and interactive exercise equipment. As a more developed community, we are committed to maintaining and enhancing the excellent standards for our amenities. We establish a schedule for amenity enhancements and save funds for major upgrades like the Canyon Club.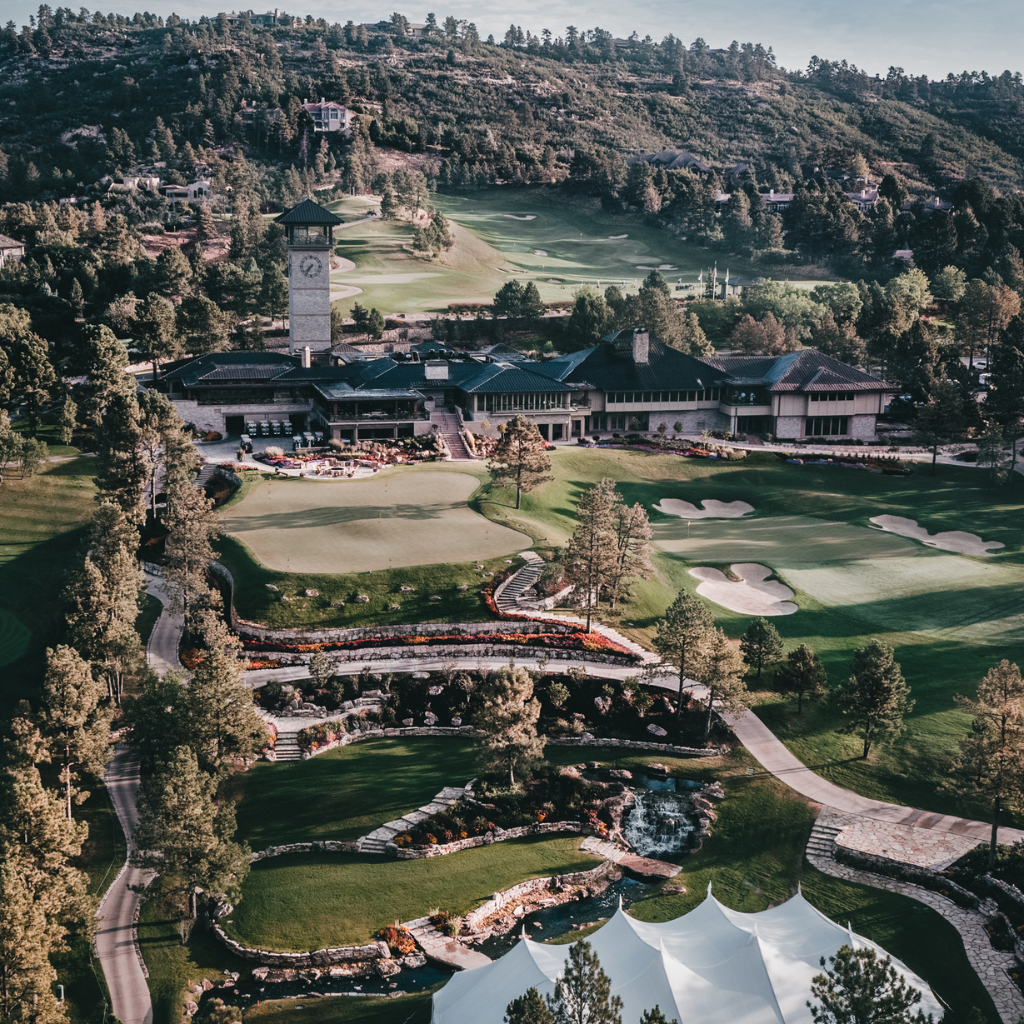 The PGA is back! The 2024 BMW Golf Tournament
It's been 18 years since the Village at Castle Pines hosted a PGA tour event, and we are ready! The BMW tournament expects to bring 30-50,000 people daily into the community. And logistics are already underway. The Castle Rock, Castle Pines, and Village communities are planning for traffic guidance, arranging parking and shuttles, recruiting volunteers, and ensuring a FUN event for all. Tickets will be made available to residents through the Western Golf Association. Residents can look for details for a big multi-day watch party hosted in the Canyon Club pavilion.
Selling in the Village

As always, our goal is to listen to the needs of the realtor community and respond accordingly. There were several questions about the open house policy and signage requirements. You can always find the most recent version on the website.
Thank you for participating in what we hope was an informative and successful event. For those that missed out, please keep an eye out for next year's event!