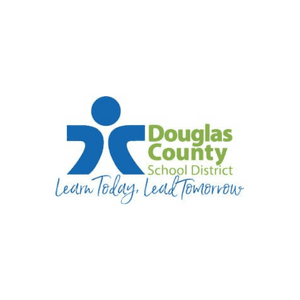 We know we might be biased, but we believe if you are looking for the best school district in the Denver metro area, you should look no further than the Douglas County School District. And on top of that, The Village of Castle Pines boasts the best public and private school options in the area.
If you like the idea of public schools The Village at Castle Pines feeds into Buffalo Ridge Elementary School, Rocky Heights Middle School and Rock Canyon High School. Public Schools in Douglas County consistent rank in the top 20% of the state.
We also have several charter schools within a close driving distance. American Academy and DCS Montessori, and SkyView Academy are popular options with our residents. 
For those that are inclined to private school, Cherry Hills Christian Middle School, Valor Christian are just up the road in Highlands Ranch and Regis Jesuit High School is in Parker.
 And there are a many more options for schools outside of these popular ones listed!
When you live in a community with active families you can be sure there will be other kids that yours can hang out with, and the expanded carpool options can eliminate some of your mom- (or dad) taxi burdens.
About 30% of our residents are families with school aged children. That's about 600 homes for reference!  Our two kid-accessible pools, tennis and pickleball courts, sport court, playing field, and several playgrounds make this a great place for families to stay active together.
So, when your kids aren't attending one of those excellent schools – they'll be BUSY. Which is good news for every juggling parent.